Connect with your social network account


Dedicated to Sayyid-u-Shuhada Imam Hussain

, Ask has published the journal 'Karbala; Then & Now'.
Alhamdulilah we have managed to publish the same on this immensely sad occasion of the martyrdom of the Holy Prophet

of Islam. We pray that Allah (swt) and the Ahl Bayt

accept this immensely small act.
This journal is a collection of poems and essays submitted as entries in the competition held by The Writers' Club titled 'Karbala; Then & Now'.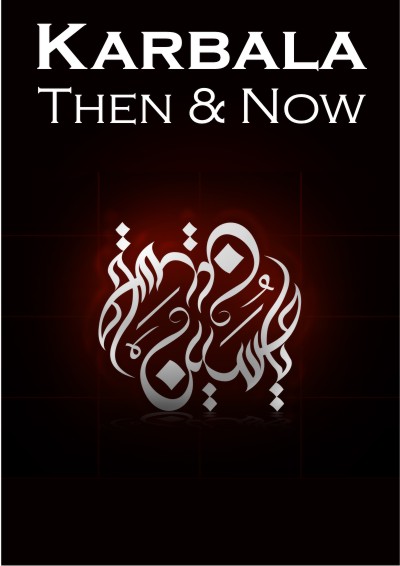 Right Click the Image or
here
to save as
PDF, 1.63MB
We welcome comments, criticism and ideas.

Please do post here if you notice any errors in the publication. cIf Allah (swt) wills, this journal will be published in hard copy.
If you know any of the authors of the poems and essays that have been published in the journal, do let them know about it. I am sure they would like to download a copy.

If you are an author of one of the entries in the journal, do let us know what you think about the journal.
---
Who is online
Users browsing this forum: No registered users and 4 guests