Connect with your social network account
Dr. Mohammed Al-Tijani Al-Samawi or Sayed Mohamed Tijani Smaoui is in Dar es Salaam
He is the author of the famous book 'Then I was Guided'
The following gallery has some pictures of his talk in the Shia Imambargah recently. (click on the photo)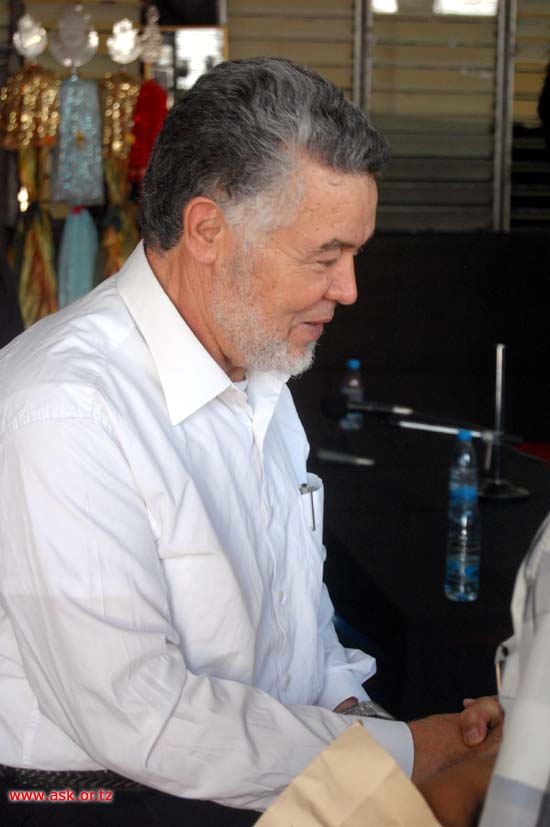 is it true that he saw everything that described in the book?
Ask Addict

Posts: 1883
Joined: 09 Apr 2005, 22:42
why would it not be the truth?
The educated man has the right to manipulate the ignorant, if the ignorance of the of the ignorant is due to his own ignorance.
He has done an outstanding job and despite many hurdles has succeeded in bringing out the truth with Allah's help..May Almighty reward him to the fullest....His other must read are''ASK THOSE WHO KNOW"",''TO BE WITH THE TRUTHFUL"",and ''THE SHIA: THE REAL FOLLOWERS OF THE SUNNAH''.
''The worst sin is that which the commiter takes lightly.''[saying of Imam Ali a.s. quoted in Nahjul Balagha]
---
Who is online
Users browsing this forum: No registered users and 1 guest