Connect with your social network account
Those are very well done.

Your friend is very good at illustrations

Request him if he could effect the following changes:

1. Remove the shadow
2. Remove the 3d effect and the black outline
3. Make the ? bigger like in the original logo

We will put them up for a poll and inshallah use it on Ask for this month
Muhammad: Think your friend will be able to do the changes?
Ask Addict

Posts: 1883
Joined: 09 Apr 2005, 22:42
It will take time asking him again, coz hes an online friend. Couldnt you do the changes?
The educated man has the right to manipulate the ignorant, if the ignorance of the of the ignorant is due to his own ignorance.
I would need the editable file to make the changes


I came across this thread and realized most of the images are not showing.
This seems to be because the sites on which the images were hosted have removed them

With Muharram around the corner, I would once again like to invite Askers to submit a month-themed logo for each Islamic month of the year. The logo and the font used by the logo is available for download in the first post.
Once you have a logo ready for submission, either attach it in your post or email it to hasin [at] ask.or.tz



In less than two months we shall be in a new islamic year.
I thought I will renew calls for designing Ask logos for different seasons. Most of the ideas have been discussed in this thread which I will summarize and add-on below:
1. The logo has to incorporate the current Ask logo, however, it can be tweaked.
For example take a look at what google comes up with on special occassions:

India Independenc

Africa Day

Holi Festival

Kenya Independence Day

East Africa Common Market - (Burundi, Kenya, Rwanda, Tanzania, Uganda

For more ideas visit:

http://www.google.com/logos/logos10-1.html
2. The logo theme should take into consideration either the Islamic Month or a major event associated with the Islamic month.
For example: Mahe Ramadhan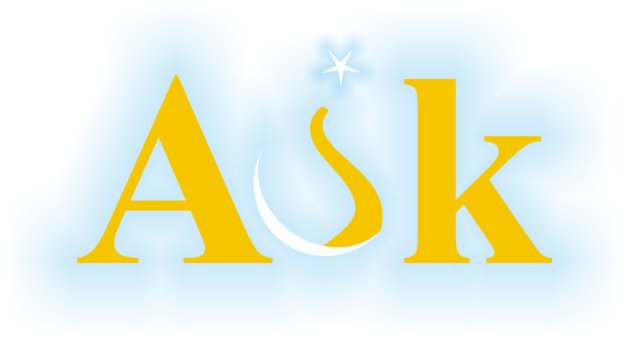 3. The logo output has to be uploaded in both JPG and GIF.
Any ideas for logo designs for the month of Zilhaj and Muharram?
---
Return to "Comments, Ideas & Criticisms"
Who is online
Users browsing this forum: No registered users and 2 guests