Connect with your social network account
Ask Member

Posts: 15
Joined: 09 Sep 2010, 13:59
Salams,
This year the 05th Shia Boy Scouts organized a journey on the aftermath of Karbala .Previously known as "Safeer E Hussain" .This time they organized it along Hz Abbas Street beside Karbala Project .It consisted of 4 rooms
1) KArbala
2)Kufa
3)Shaam
4)Madina
I'll upload pics in a while
it was very nice
Sadika - A Muslimah in search of the truth
I was impressed by how the young boys were given an opportunity via this project to become zaakireen of Imam Hussain

.
If possible, it would be wonderful to have a permanent setup run by youths and under tabligh, open to the public, for spreading the news of the event of Karbala.
Is such a project practical?
Ask Member

Posts: 15
Joined: 09 Sep 2010, 13:59


FInally the pictures for the Karbala room
A painting showing Imam Hussain being stopped to go to the battle field ( by Shama Jaffer)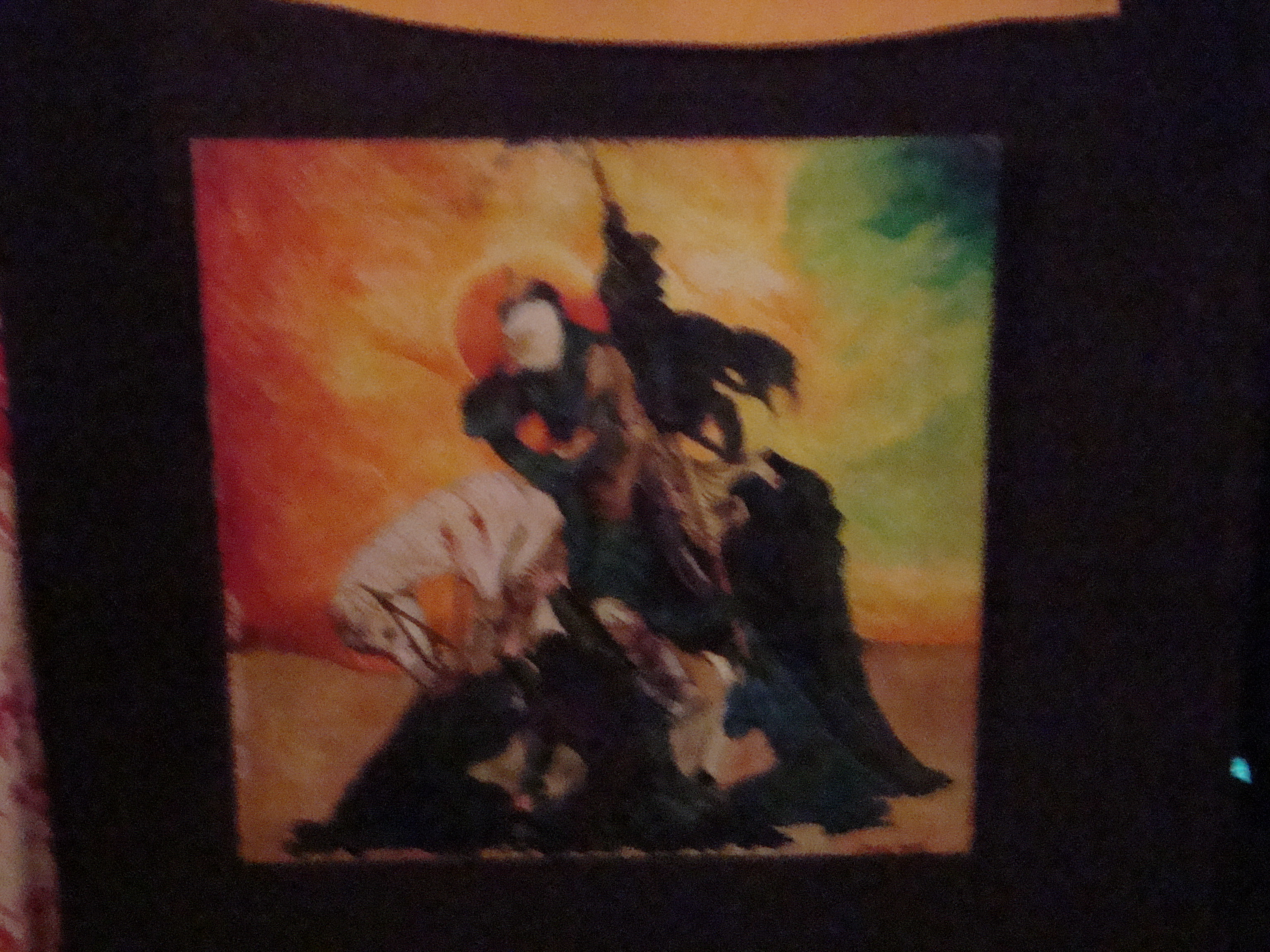 For What was he slained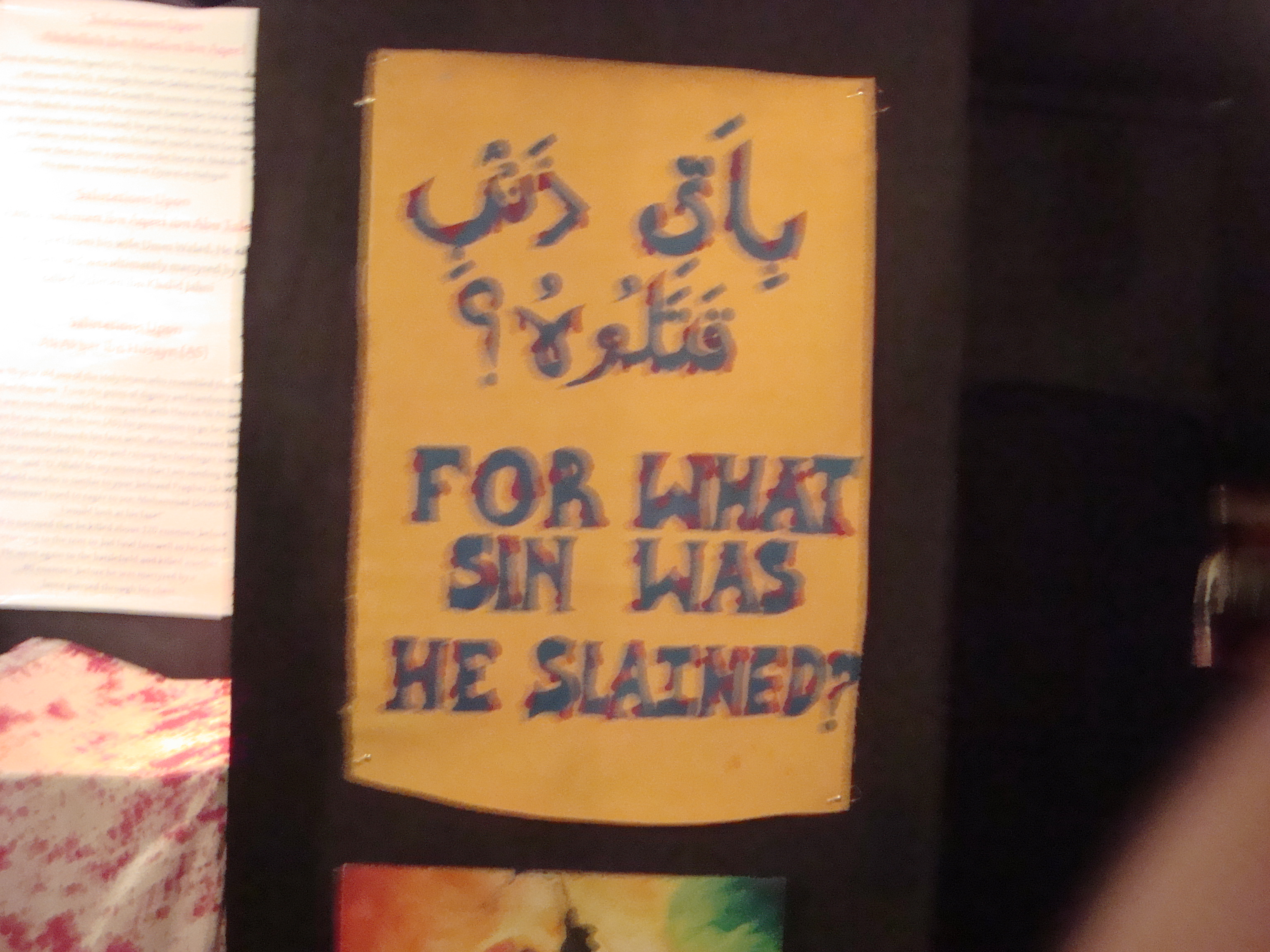 Hz Abbas at the river furat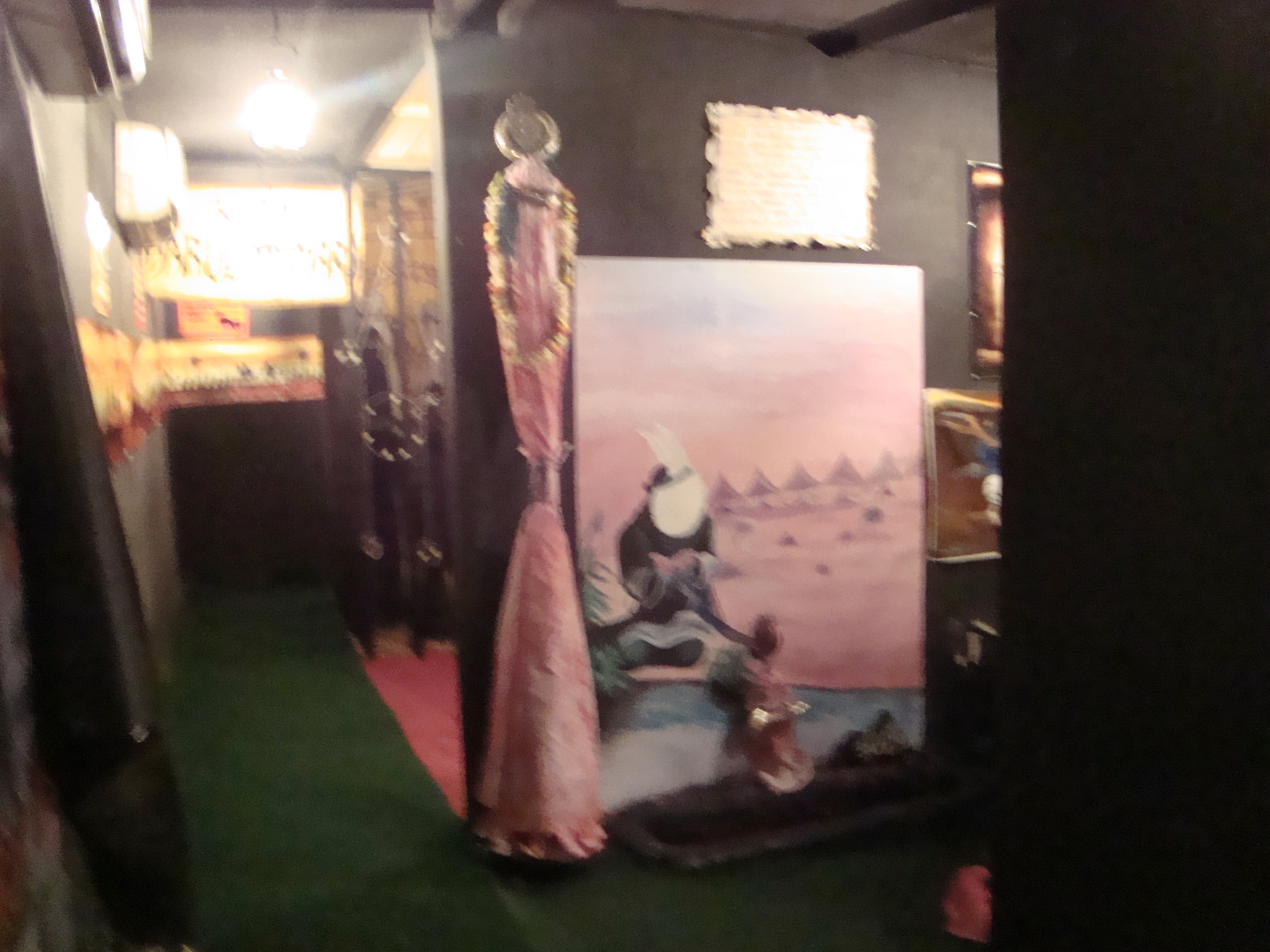 Alam of Hz Abbas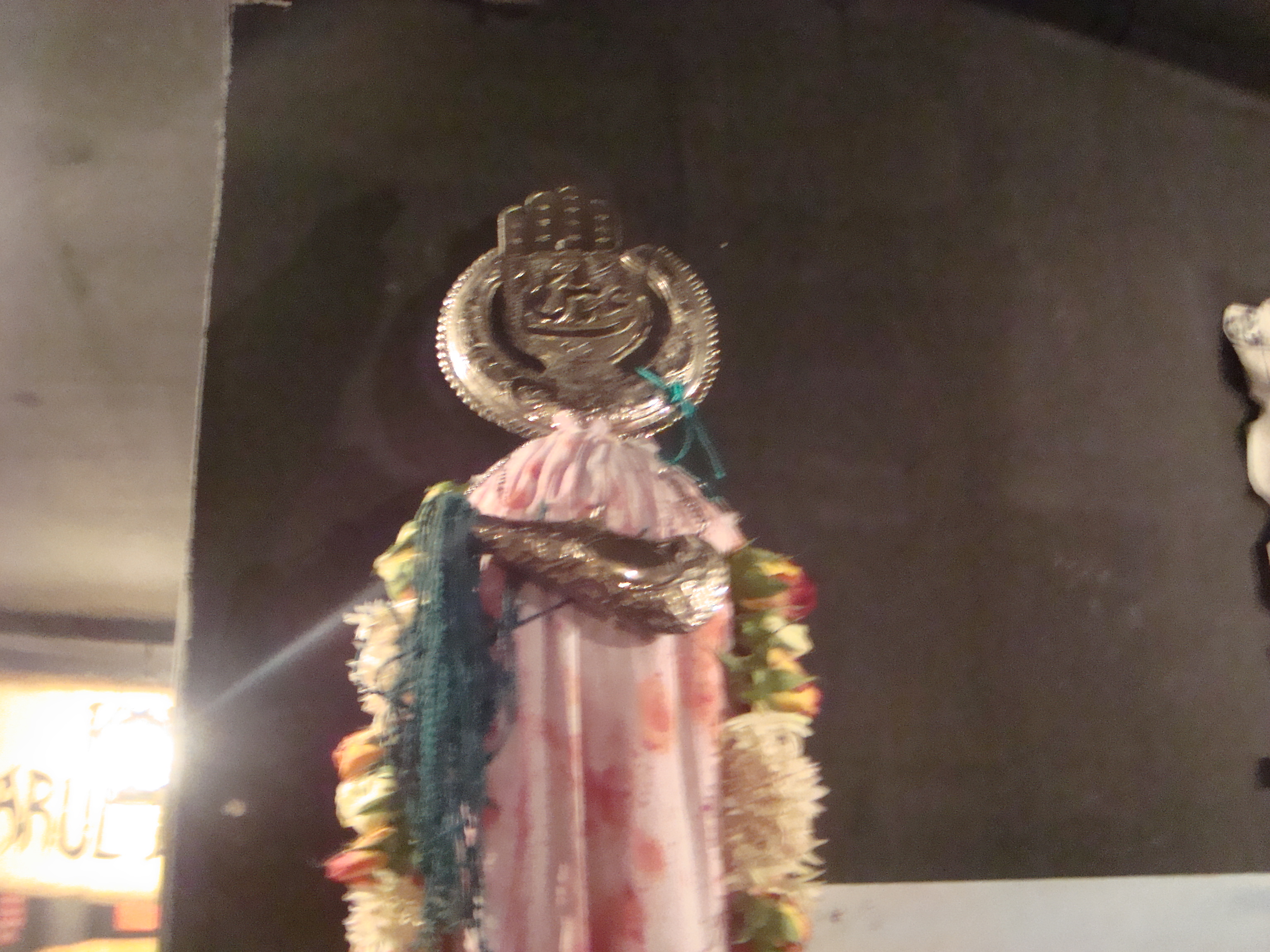 Last edited by
taha.dharamsi
on 18 Jan 2012, 20:16, edited 2 times in total.
Taha, use the rimg= bbcode to resize the images in your post
Ask Member

Posts: 15
Joined: 09 Sep 2010, 13:59
Continuation for Karbala Room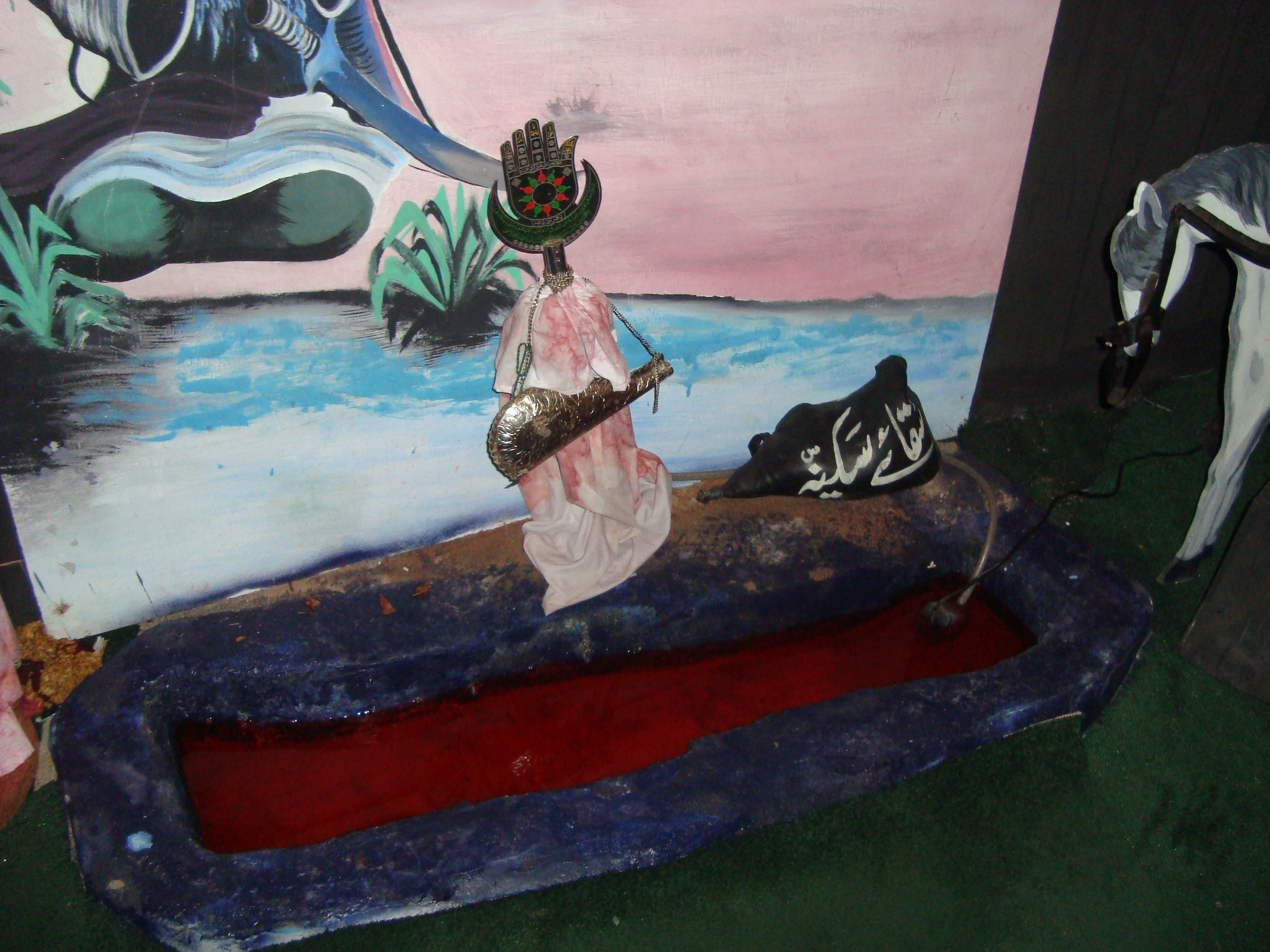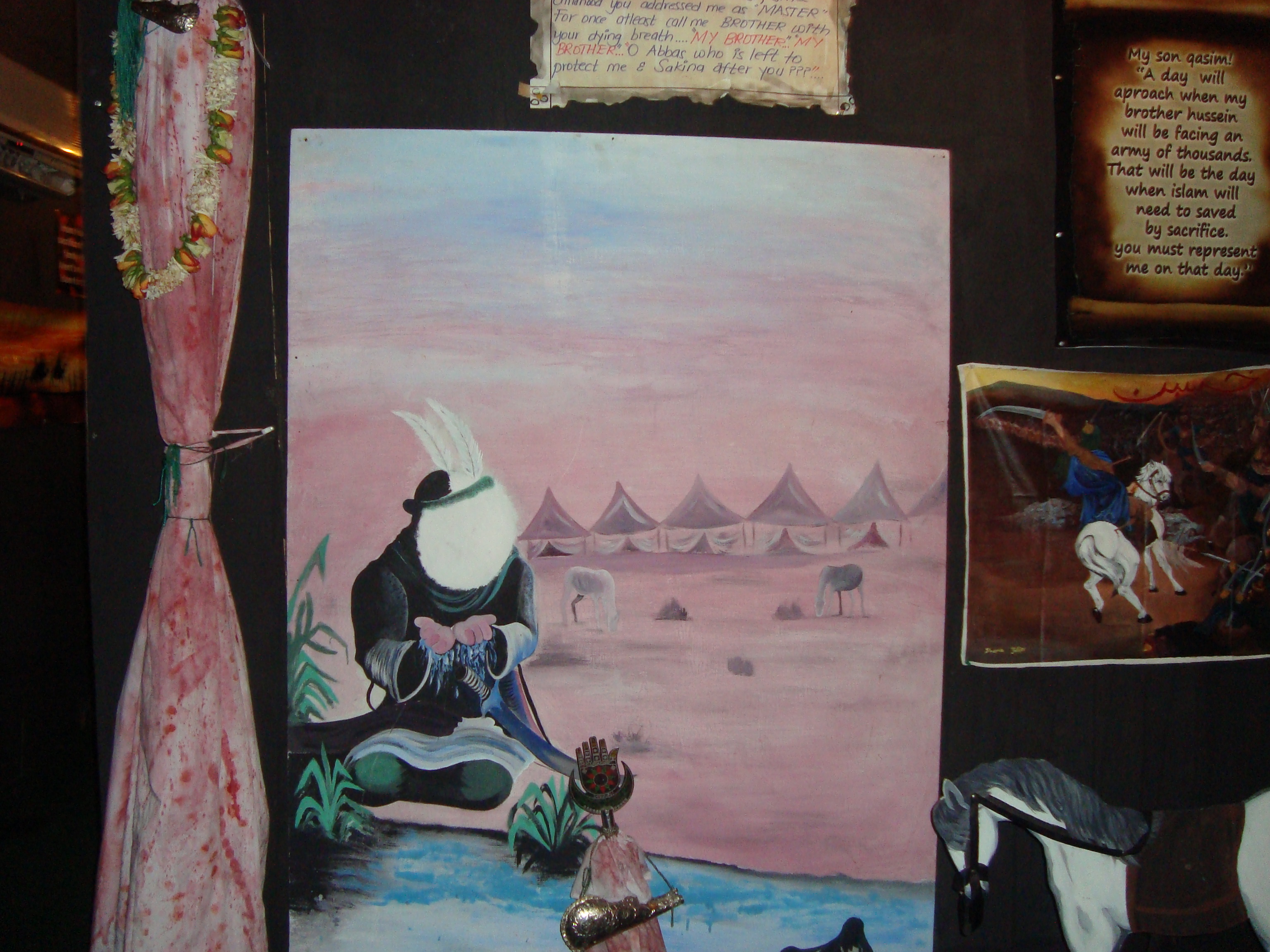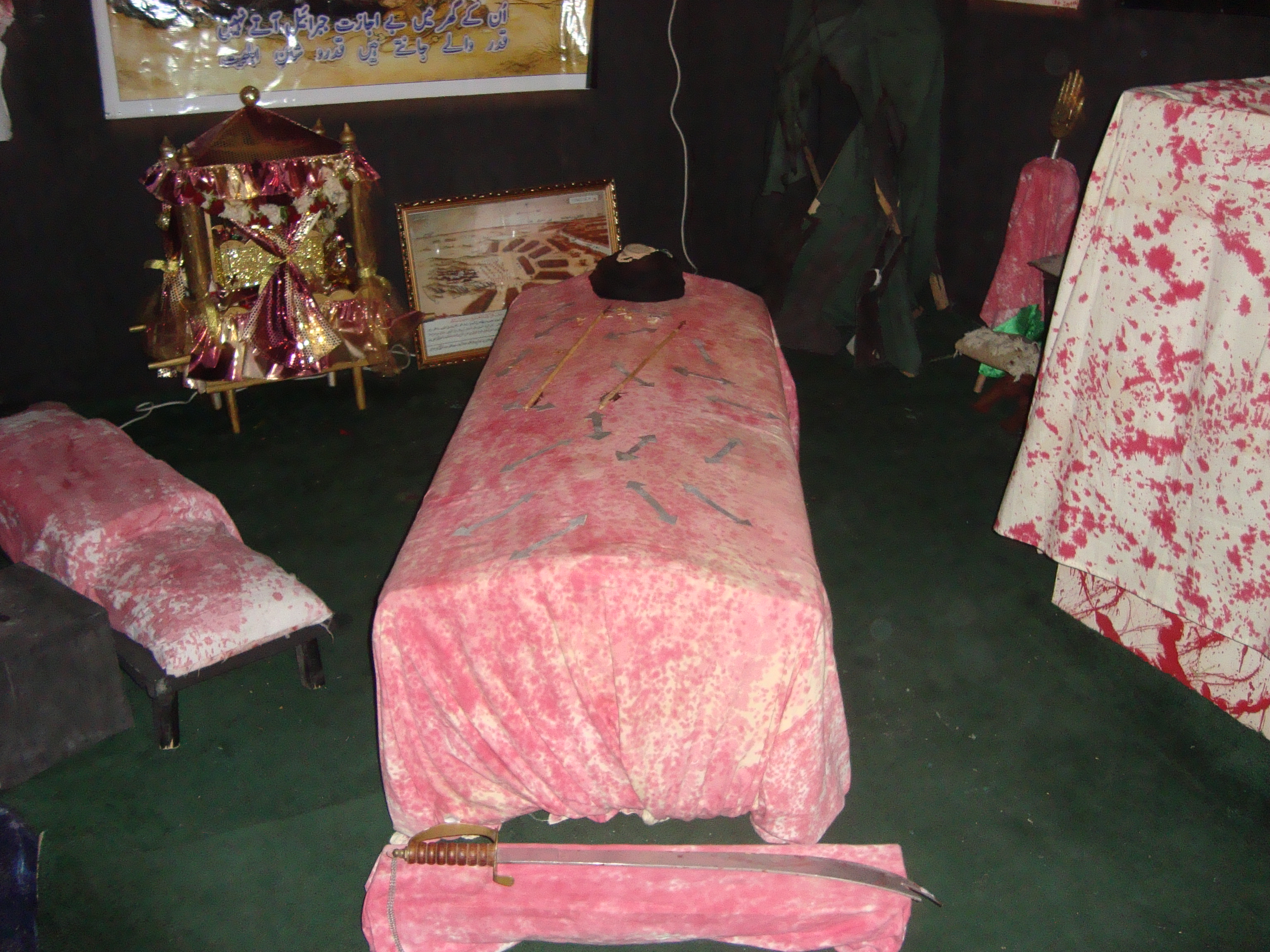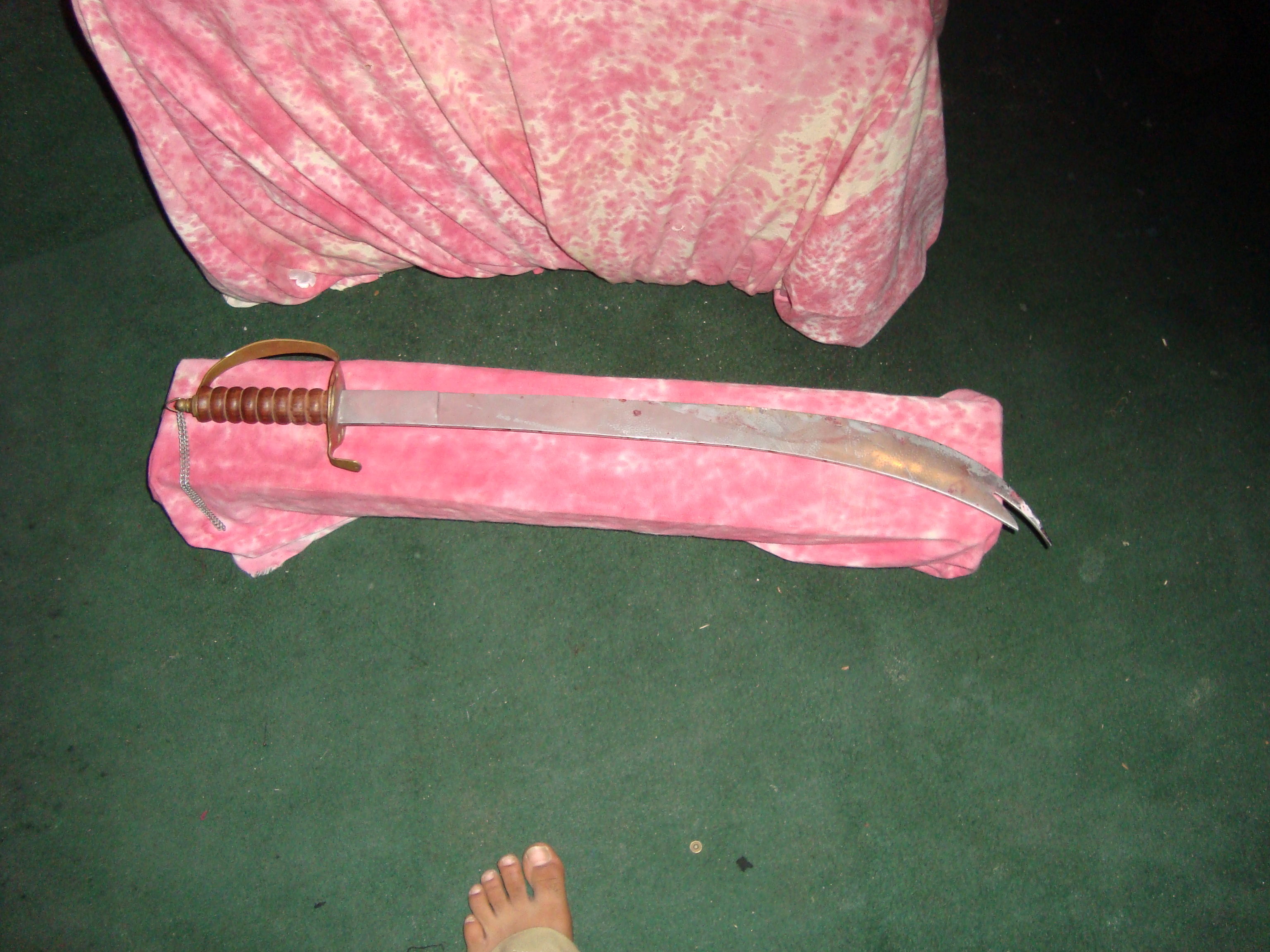 Ask Member

Posts: 15
Joined: 09 Sep 2010, 13:59
Ask Member

Posts: 15
Joined: 09 Sep 2010, 13:59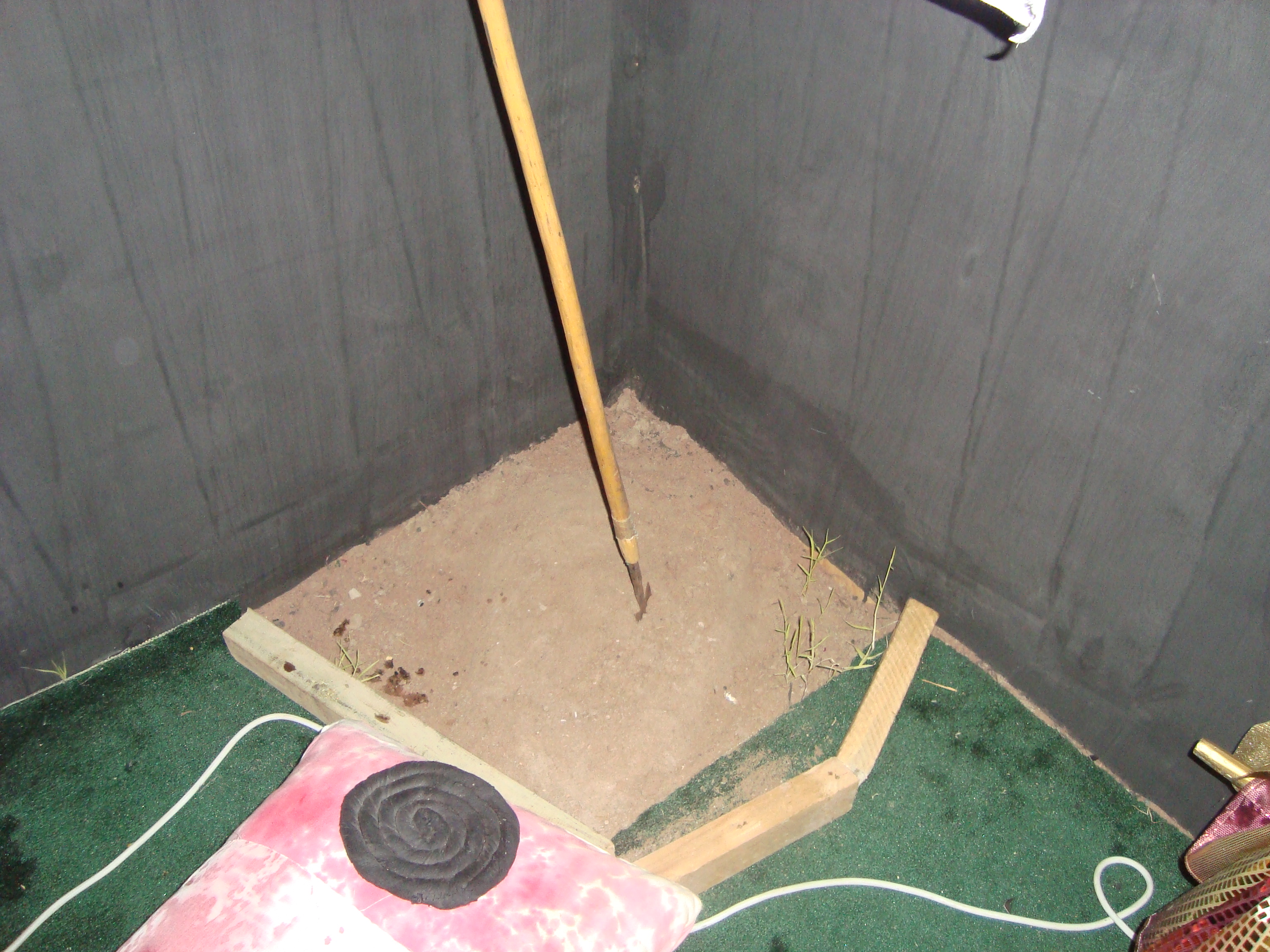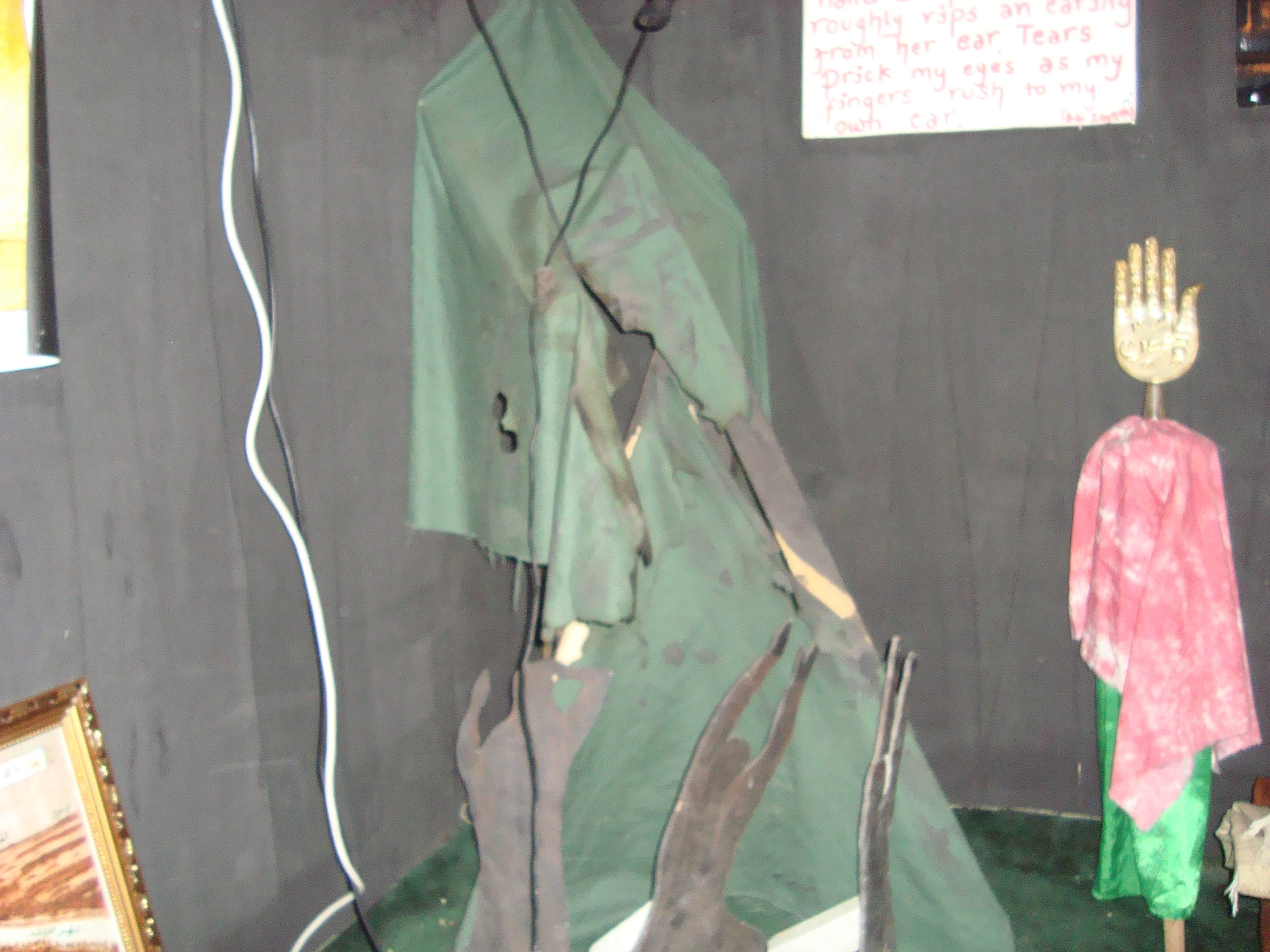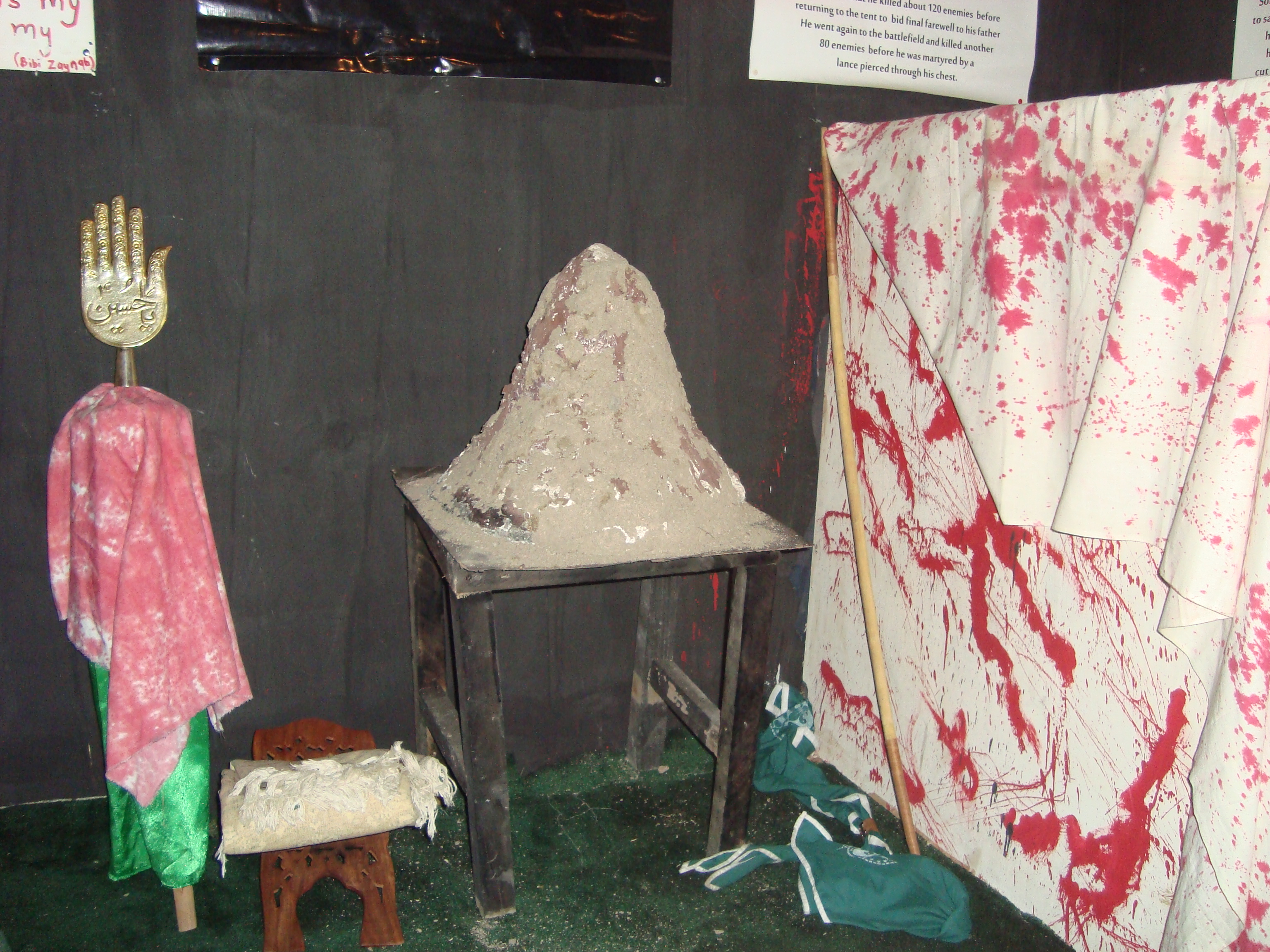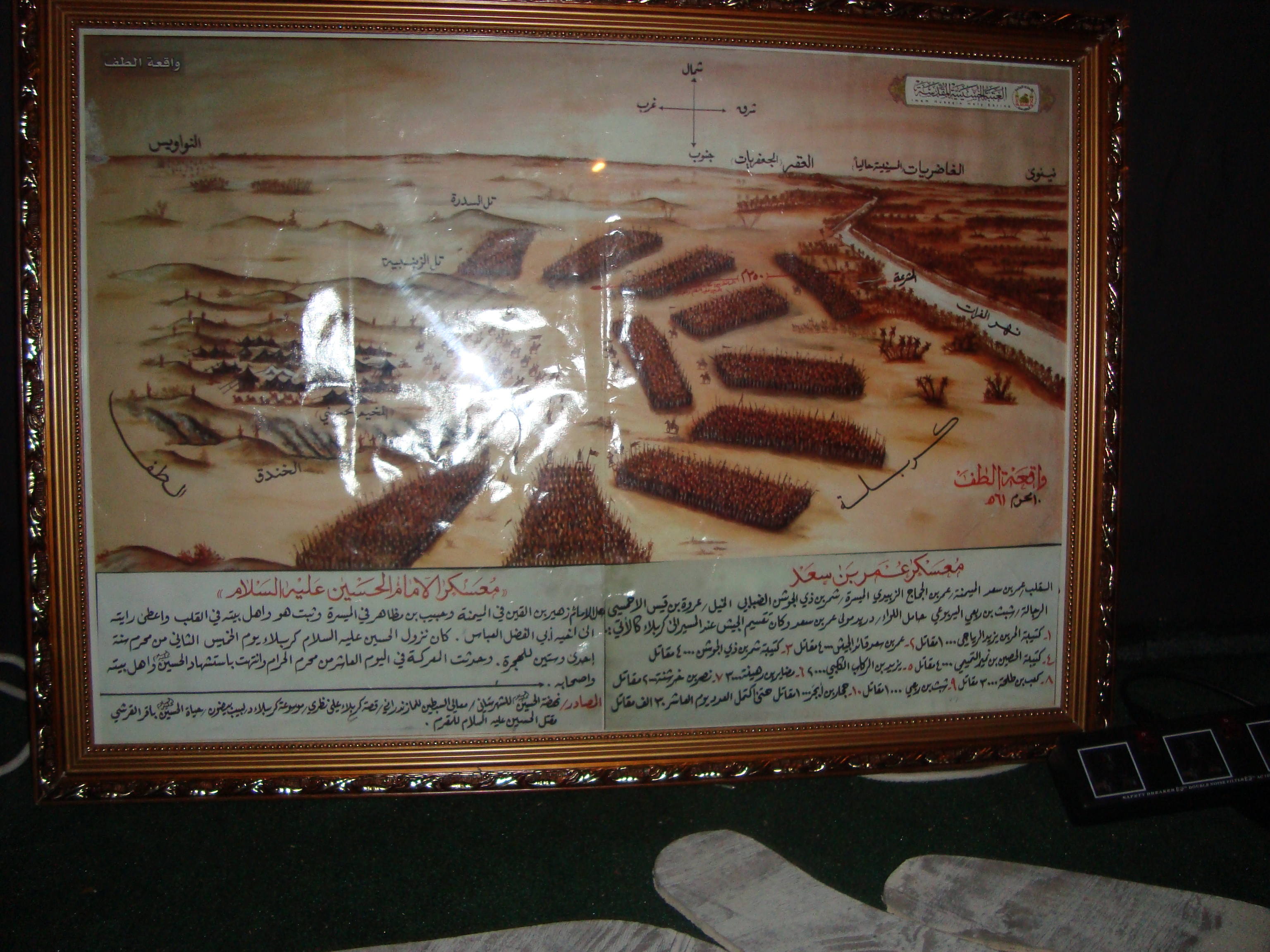 END OF [b]KARBALA ROOM
[/b]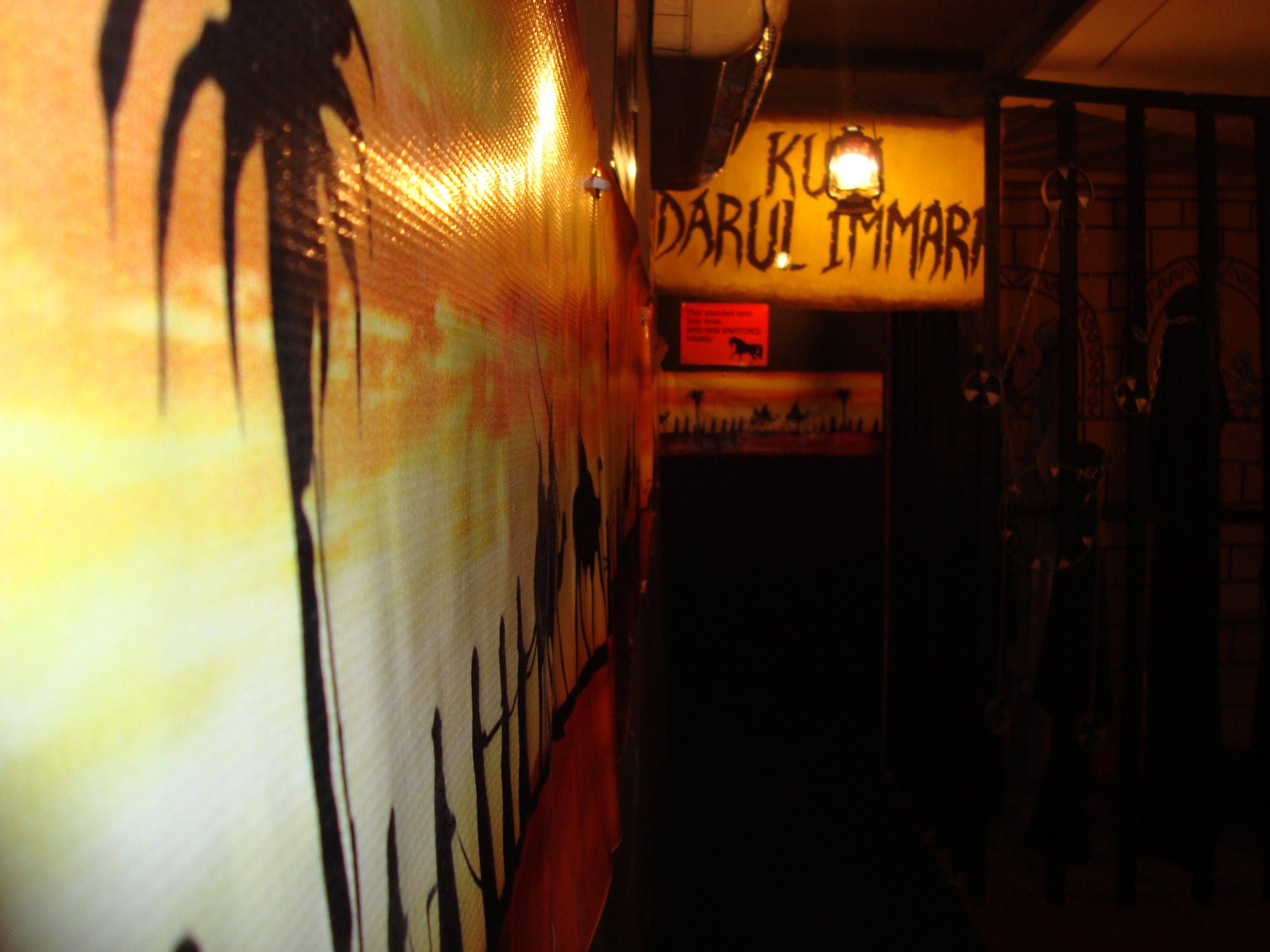 Ask Member

Posts: 15
Joined: 09 Sep 2010, 13:59
---
Return to "General Announcements"
Who is online
Users browsing this forum: No registered users and 3 guests