Connect with your social network account


Here is the video of the seminar
A comprehensive yet simple look at the laws related to Khums as per the Shia Muslim fiqh (jurisprudence) including:
• A historical look
• From the Holy Quran
• Various rules
• In comparison with Zakaat
• Khums on unused items and food
• Khums on pension funds, funds held by tabligh institutions, university and college fees
• Exemptions from khums - Inheritance, mahr and dehej (expenses for the marriage of ones child)
• Khums as applied to a minor non-baligh child
among many other issues.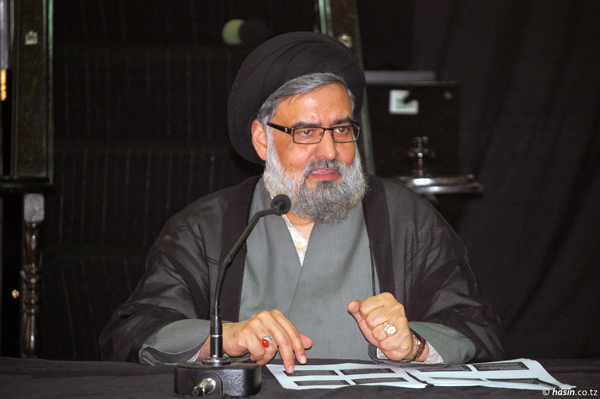 Here
is a gallery of the event.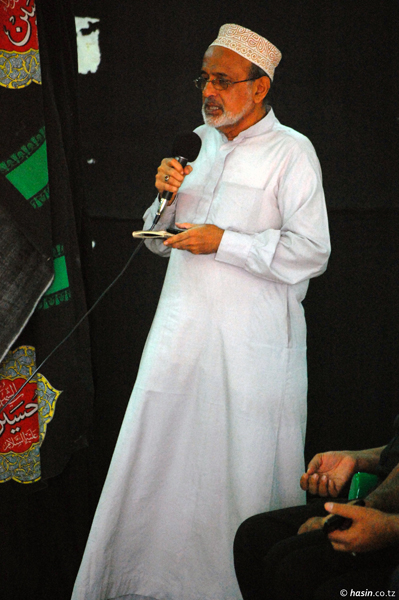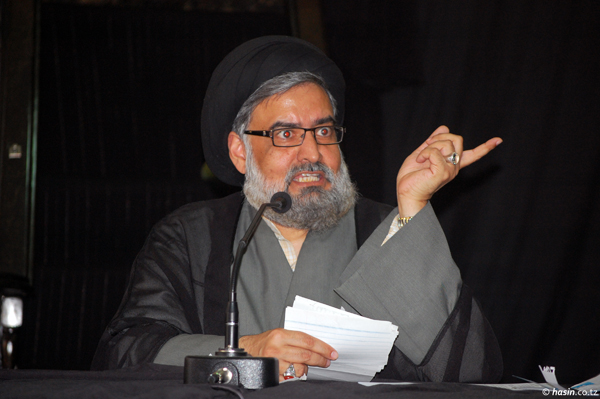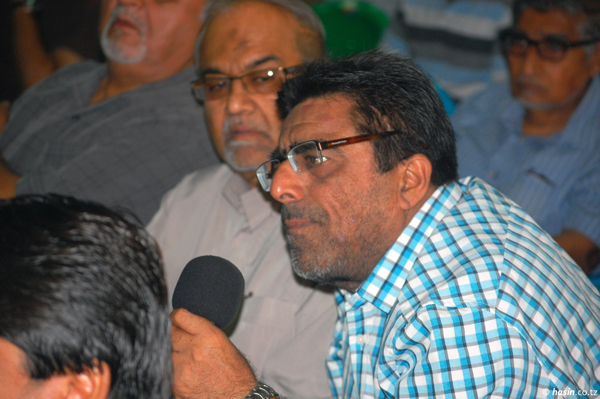 The video is now available. Check the first post to view it.
---
Return to "Videos & Islamic Serials"
Who is online
Users browsing this forum: No registered users and 3 guests